Book your garage build for Early Spring 2023 and receive a 10% discount as one of the first 25 customers. Contact us today to secure your spot and mention the discount code "spring10" in your first communication to redeem your discount. This offer is only available once a year, so don't miss out!
We believe we have the best service.
We're revolutionizing the way homeowners in our community construct their dream garages with innovative garage build solutions that bring personalized spaces to life.
CALGARY AND THE SURROUNDING AREA'S GROUND-BREAKING GARAGE BUILDING COMPANY
Level Up Garage Builds is a local construction leader in garage building, committed to providing creative and practical solutions for your garage. With services like solar panel systems and electric vehicle chargers to specialty floor coatings and insulated heated floors; we have everything you need when it comes time to build your dream garage.
30 YEARS OF COMBINED EXPERIENCE
Brett and Tyler started Level Up to build dream garages for people in our community. We value sustainability, innovation, and integrity while building our City for the better. We are passionate about providing long-lasting value to our customers and unmatched customizability and service.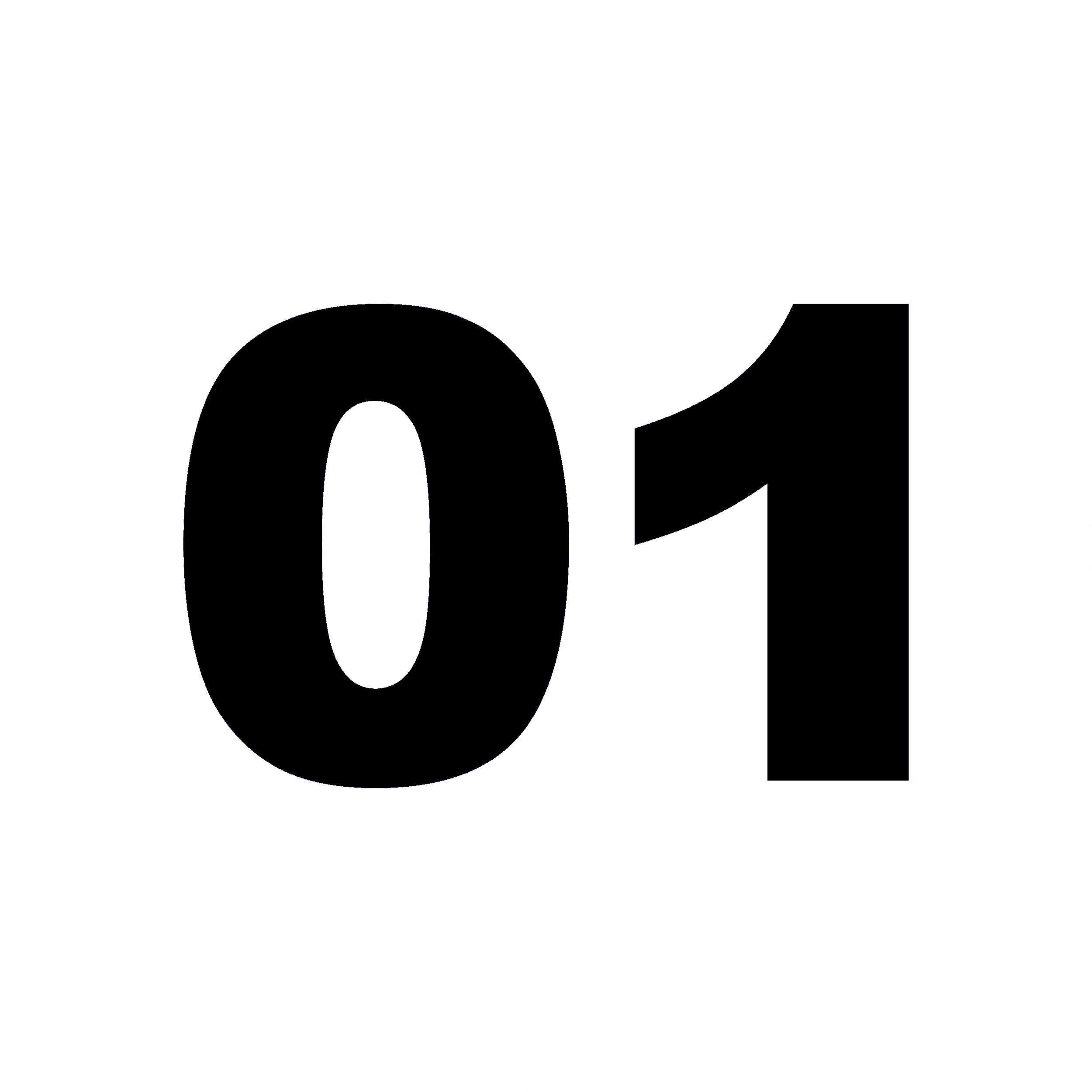 Our team is composed of the best tradespeople in their respective fields, backed by an experienced project manager who brings expertise to every task. Together we guarantee top-quality results on our projects.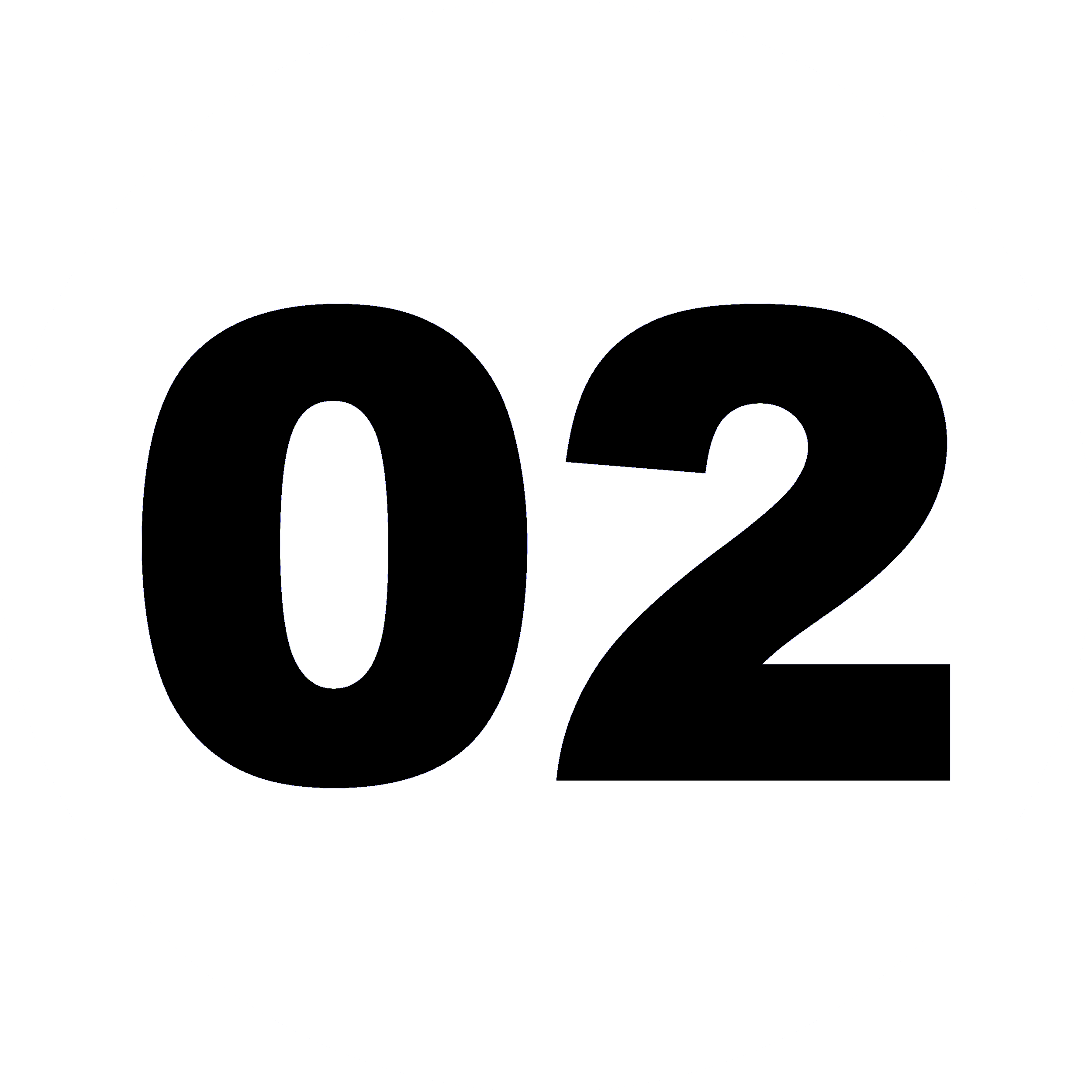 Our business is dedicated to setting a new bar for excellence. By focusing on continuous improvement, we are making sure that our performance always goes above and beyond what was done before. We strive each day to reach the highest standards possible in order to provide exceptional service and results.
At the core of our mission is a commitment to excellence: providing outstanding customer service, and achieving optimal productivity and results. We strive for nothing less than excellence in all we do.
We value your time and will do our utmost to make sure deadlines are met. Our dedicated team is equipped with all the necessary tools to ensure that projects run as smoothly as possible.
I had a great experience working with Level Up Garage Builds. From start to finish, they were professional, efficient, and delivered a high-quality product, The new garage has exceeded my expectations, highly recommend.
Jordan Smith
The team of Level Up Garage Builds was knowledgeable and helpful throughout the entire process, and they were able to address all of my concerns and questions. The finished garage looks amazing.
Derek Kingston
I want to thank Level Up Garage Builds for their exceptional work in building my new garage. From the initial consultation to the final walk-through, the team was always friendly, professional, and respectful.
David Sland
We were having a difficult time deciding what company to use to build out garage this past summer. We ended up choosing Level Up Garage Builds because their quote was transparent, they educated us on materials and process and seemed very professional. Now that we have our garage we are very happy with the finished product. We were told what to expect and they delivered. Thank you
Monica Clark
We were so thrilled to have Level Up Garage Builds build us a custom E-garage. We are already planning future work with them! Tyler and Brett and their whole team were not only amazing with the final product but also were incredibly personable to deal with and so willing to accommodate our unique needs. I would highly recommend using them - we certainly will again!
AJ Mamrak
We want to bring your vision to reality, contact us and let's design your garage together.