Brett and Tyler grew up playing hockey together. As little tykes tripping over their own feet, they learned the value of teamwork, hard work, and perseverance. It was their great synergy that won them the championships in those years, and it's their great synergy that moves their business forward now.
"BRETT & TYLER" CHILDHOOD HOCKEY MEMORIES
BORN IN CALGARY, RAISED IN CALGARY, BUILDING CALGARY
Tyler went to Mount Royal University and studied entrepreneurship, after which he started Marriott Garage Doors, selling and installing new overhead door packages in the Calgary area. Brett grew up working with his dad, a cabinet maker, and after graduating got right to work on his own construction company and has been doing exteriors, general contracting, renovations, additions, and garages since 2006. Brett and Tyler worked together on many garage projects before deciding to go into business together, bringing their vision to life of being premium man-cave creators. Today, Level Up Garage Builds is an innovative garage building company on the cutting edge of new technologies and materials providing high-quality workmanship and service building garages in the Calgary area.
Innovation
A garage is an integral part of your property, we endorse the exploration of innovative ideas and products that can create an unforgettable hub of cherished experiences and lasting memories.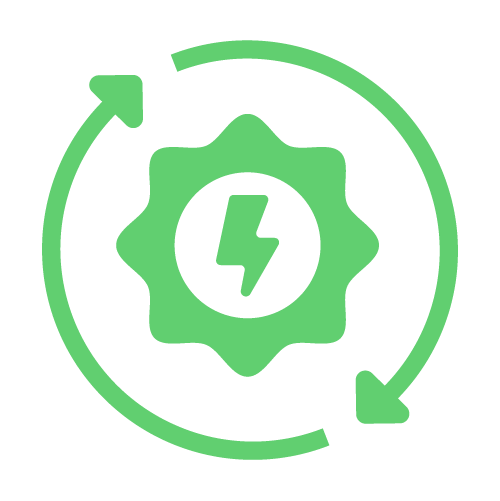 Sustainability
Building sustainable garages is an investment in future generations ensuring that we leave behind a legacy of responsible and thoughtful construction that benefits ourselves and who will inherit it.
Integrity
Building garages with integrity involves using quality materials and construction techniques and delivering a finished product that meets the needs and expectations of the client while adhering to building codes.
Vision For a Brighter Future
At Level Up Garage Builds, we are dedicated to creating a brighter future in our own backyard. With tough economic times, we strive to help those struggling financially by donating a portion of every garage build to help build homes for those in need. Together, let's create solutions that will bring hope and opportunity right here at home!
We want to bring your vision to reality, contact with us and let's design your garage together.